The use of high-quality, fresh, and carefully selected fruits is essential. Whether it's perfectly ripe berries, sun-kissed apricots, or wild blueberries, the quality and flavor of the ingredients set the foundation for an exceptional jam.

For the Apricot Vanilla jam, we source the finest apricots from the renowned region of Provence, known for producing sun-kissed, flavorful fruits. These apricots are carefully chosen at the peak of ripeness, ensuring optimal sweetness and texture. Combined with fragrant Madagascar vanilla, which is globally acclaimed for its exceptional quality, we create a harmonious blend that elevates your taste experience.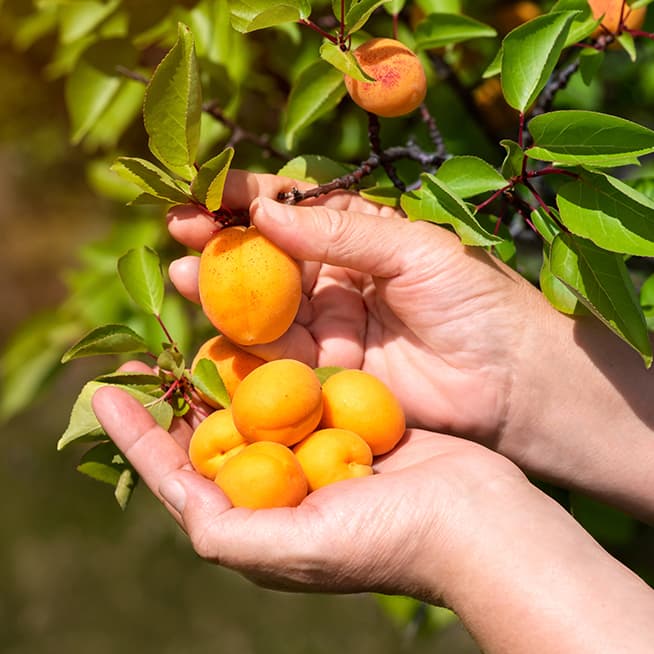 In the case of the Wild Blueberry jam, we handpick wild blueberries from the pristine Italian Alps. These small but powerful berries are known for their intense flavors and unique characteristics. Only the most succulent blueberries are selected, ensuring that each jar captures the essence of these wild fruits. This careful selection guarantees a jam that is bursting with the authentic taste of the blueberries, transporting you to the untamed beauty of the mountains.

Lastly, our Heavenly Raspberry jam showcases the best of Provence with Willamette raspberries. These raspberries are chosen for their firmness, juiciness, and exceptional flavor. By selecting medium-sized fruits, we ensure a perfect balance of sweetness and acidity. This careful selection and preparation process result in a jam that embodies the essence of Provençal elegance and the joy of childhood memories.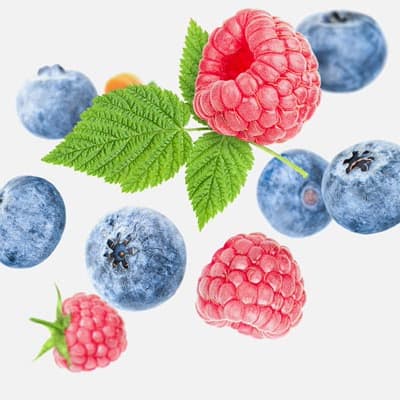 By meticulously selecting and using the highest quality fruits for each jam, we are able to create products that surpass the competition. Our commitment to exceptional ingredients ensures that each spoonful of our jams delivers an extraordinary taste experience that delights the senses and sets us apart in the market.